Saturday, July 07, 2007
Boring Saturday Blog Post
This will be boring post. Every now and then I have to do this, lest you think my life is all about running, drinking, and having fun. Well that's certainly not the case.
Last night (hold the excitement campers) I worked from home on a systems migration from 11:30PM to 3:00AM. I did thrilling UNIX chores like "stopping the cron job," and "restarting the load manager." When it was all over I faced the dilema about whether or not to go to bed and get up again at 4:30AM to go on my 12 mile long run. I really wanted to go, but I felt the sniffles from my still lingering cold from last week.
So I chose to be lazy.
Sleeping in with
Denise
under the big air conditioner was pure heaven. But eventually I felt guilty and went to the gym (first time in two months!) for a long, slow workout.
aerobic
: 25 minutes of hill repeats and speed intervals on the treadmill
upper body
: chest and shoulder presses, curls, reverse curls
mid-body
: crunches baby crunches!
lower body
: lunges (20 pound dumbells)
I've been exchanging text messages with Denise's sister, who inexplicably is driving in from Minnesota for the weekend. She's stuck in traffic, which wouldn't have happened if she were to have bought a plane ticket. The plan is to meetup for lunch at
the Red Apple
, but I have a feeling will morph into a late-afternoon snack.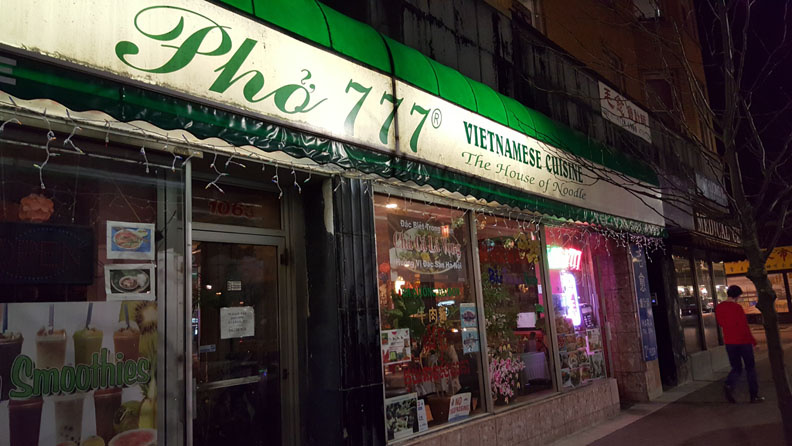 For dinner, I'm considering celebrating 7/7/7 by taking Denise to--where else--
777
. That is, if every other superstitious yahoo in town doesn't have the same idea.
Tomorrow we're going to the Sox-Twins game, which promises to be the most boring highlight of my weekend. Neither team really knows how to catch a baseball. I expect it will be like going to some kid's t-ball game, but without the amusing homicidal parents.
I might even attempt to makeup my 12 miler tomorrow morning. But that would run the risk of making this weekend too interesting. And we can't have that, now can we?!
Comments:
Cool way to celebrate 7/7/07! WTG on the gym. And even all that working from home is sort of interesting...at least at paycheck time, anyway...
GL with the cold, and with the 12-miler!
<< Home